A Specialist Consultancy With A Global Footprint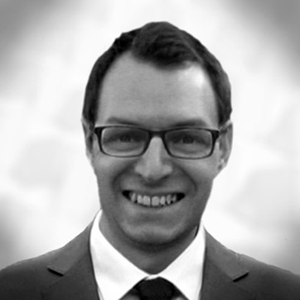 Ben Bradley
Senior Director International
Ben is an experienced Information Security Officer directing administration, physical and technical data protection compliances in conjunction with all the major Motion Picture Studios and Home Entertainment companies.
He has specific expertise in managing large volume and file sizes of high-value and pre-released theatrical and home entertainment source elements, multimedia intermediates and digital deliverables. Ben also has experience in the management of international security policy and procedure portals which include an extensive library of documents covering management, physical and digital security requirements, policies, procedures, training programmes, risk management, business continuity and incident management.
Ben is a TPN Qualified Assessor based in the UK.