A Specialist Consultancy With A Global Footprint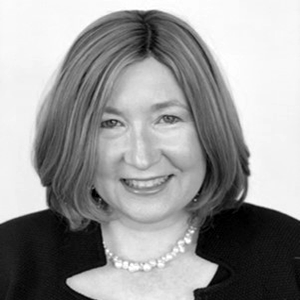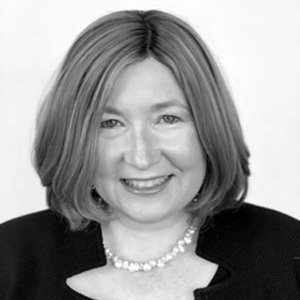 Janice Pearson
VP Content Global Protection – Americas
Janice is an experienced media professional with an established background in content security, production, business strategy, risk management and compliance. She previously served as Director, Content Protection Strategy & Operations at Warner Bros. Entertainment Inc.
Janice is highly regarded for creating and implementing supply chain security procedures from production through distribution for motion picture, television and games content. She also has expertise in policy development, building security training programs, providing direction to business units when workflow concerns arise and investigating content leaks within the supply chain.
Janice has a leadership role within Convergent, overseeing the Americas territory. She currently serves on the CDSA's Technology Committee and previously served on the MPAA's Content Security Working Group which writes/maintains the MPAA Best Practices.
Janice is CISA and CISM certified and teaches ISACA exam preparation classes in her spare time.