A Specialist Consultancy With A Global Footprint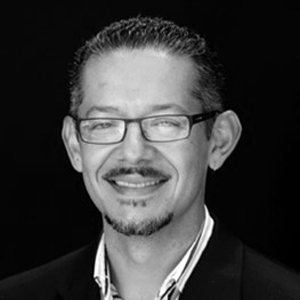 Juan Reyes
Senior Director – Home Entertainment and Technologies
Juan has worked within the Home Entertainment industry for almost two decades and is highly experienced in the development, testing, certification and security of entertainment technologies including DVD, UMD, Blu-ray, 3D Blu-ray, UHD Blu-ray, 4K/UHD, HDR, Digital Media, UltraViolet, Vidity, VR, mobile apps, Cross Platform Extras and others.
Juan has in-depth involvement with technologies and security at the business, implementation, specification and standards level. He is a skilled and knowledgeable leader who excels at developing solutions for implementing and monetising entertainment technologies and products while building cross-functional relationships with content owners, CE manufacturers, technology companies, and other stakeholders.
Juan is one of the first qualified TPN assessors, based out of LA, delivering TPN security assessments of motion picture and television content vendors that are a part the entertainment supply chain.