A Specialist Consultancy With A Global Footprint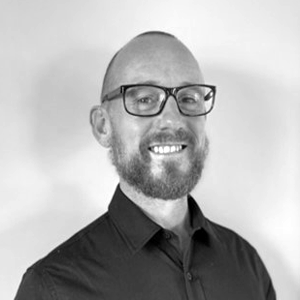 Nik Savchenko
VP International
Nik is highly experienced in conducting both internal and external IT security auditing as well as overseeing investigations into content breach incidents. Before joining the Convergent team, Nik previously served as Senior Manager for Content Protection at The Walt Disney Studios and is particularly skilled with high levels of technical and practical expertise in protection of highly sensitive content.
Nik is also ISO 27001 Certified (Implementer and Auditor) and a qualified ITIL Expert implementing policy within a diverse fast-moving environment achieving quantifiable results. Nik oversees the International territory for Convergent, adopting both a technical and leadership role within the organisation.
Nik is a TPN Qualified Assessor based in the UK.