A Specialist Consultancy With A Global Footprint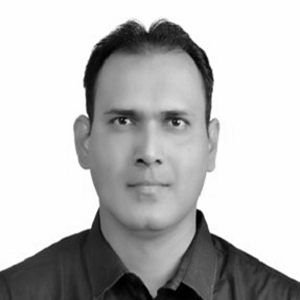 Pritam Parab
Senior Director International
Pritam has worked in the corporate security and asset protection industry for almost two decades. He holds strong technology-centric and management skills and can proactively work with all operating departments within an organisation to implement security practices that meet defined policies and standards for corporate security.
Before joining Convergent, Pritam worked as a senior manager in regional security for Deluxe Entertainment Services Group. He is highly experienced in audit and compliance, investigation and incident response, as well as disaster management.
Pritam is a TPN Qualified Assessor based in India.