A Specialist Consultancy With A Global Footprint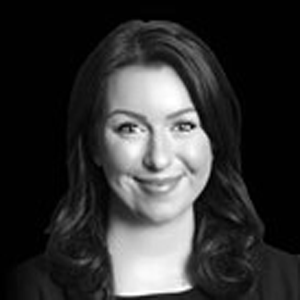 Stephanie Iyayi
SVP Privacy & Legal Counsel – Convergent Risks
Stephanie comes from a legal background specialising in privacy and data protection. She advises clients on all areas of UK and EU data protection law, from general privacy compliance to risk management issues, including the General Data Protection Regulation.
Stephanie has experience of working on global projects, including data breach incidents, cross-border data transfers, employee monitoring, subject access requests and other technology, media and telecommunications matters.
Stephanie also has experience in wider commercial law matters, including on technology, e-commerce and services agreements.