A Specialist Consultancy With A Global Footprint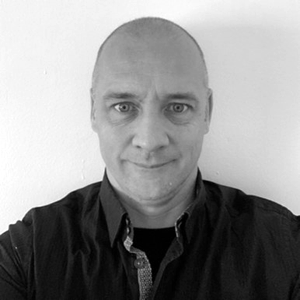 Tony Ramsay
Senior Director Americas
Tony has worked within the information technology environment for over two decades and is highly experienced in conducting both internal and external IT security auditing as well as overseeing investigations into content breach incidents.
Tony previously served with the British Army providing communications to very large and demanding headquarters, a highlight being receiving the Commanders Commendation for project managing a full data centre refit. Before joining Convergent, Tony was a key member of the Studio Content Protection Team at The Walt Disney Studios.
Tony is a TPN Qualified Assessor based in LA.