The General Data Protection Regulation (GDPR) considers an individual's voice to be personal data so media and entertainment (M&E) companies must respect voice actor rights and process voice personal data in full compliance with its requirements … or risk paying the price, according to Convergent Risks.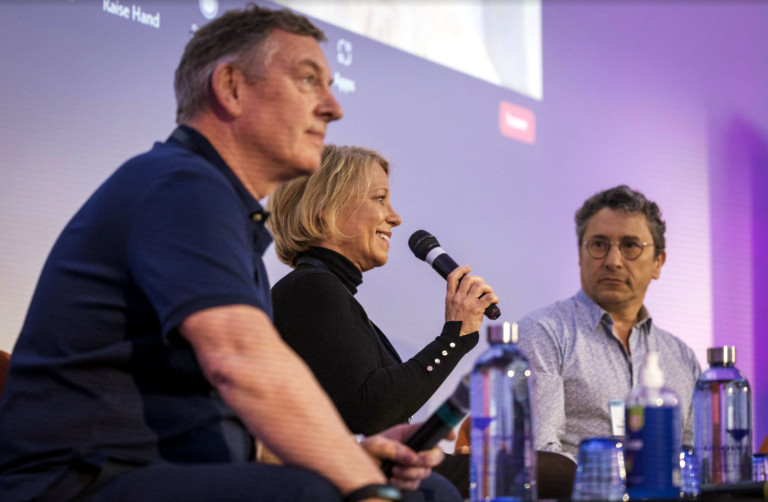 Failure to be in compliance can lead to penalties of up to 20 million euros or 4% of the last fiscal year's turnover, risk of litigation from a high profile individual or damage to a companies' reputation should a breach arise.
As content localisation continues to skyrocket, dubbing and voiceover service providers are in higher demand than ever. As part of this process, voice data is circulating globally, often non-secured and unmonitored, in different in-house departments. These databases are rarely cleaned and often contain thousands of voice recordings.
To read more about this then click here to follow the link to the article on the CDSA website