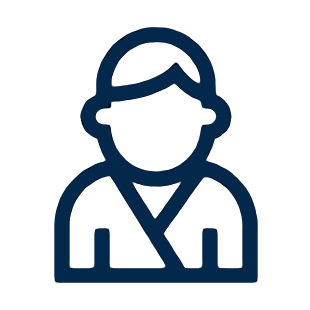 Convergent Security provides a wide range of security services for people and homeowners which can be tailored to suit your individual requirements and negate the threats and risks posed to you and your property.
"Our security patrols continue to operate within the constraints of the ongoing COVID-19 pandemic."
Residents can have peace of mind by arranging 'a meet and greet' service when either exiting or returning to their property. We provide a designated telephone number, which is provided on subscription. Our officers are contactable between 15.00 and 05.00 hours, 365 days a year.
Acting as a visible deterrent, we seek to reduce risk and prevent incidents of personal assault, theft, burglary and criminal damage. Our uniformed officers will undertake a combination of foot and vehicle patrols within the designated area.
Alarm Activation Response
We can also provide an Alarm Activation Response Service. Our Security Officers will act as the first line response when receiving notification of alarm activation from an Alarm Receiving Centre (ARC) or other agreed method. We will always promptly investigate the circumstances of an alarm and respond accordingly. Our Security Officers will immediately notify the police of any attempted, suspected or confirmed criminality. In the case of false activation, we will await key holder response and will ensure safe return of the alarms steady state.
We provide regular newsletters giving security advice, details of incidents and statistical figures for security related issues.
Scheme hours are 17.00 to 05.00 Monday through to Wednesday and 16.00 to 06.00 Thursday through to Sunday.
Contact us for a quotation
To learn more about how Convergent Security can establish safer neighbourhoods in your area, contact us today and we will be happy to provide a complimentary quotation and discuss a security solution that will work best for you.