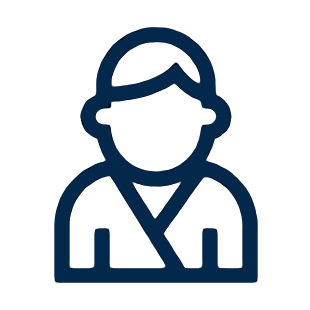 Convergent Security provides a wide range of mobile patrols for businesses and homeowners. We offer professional manned guarding for security at your home or office, securing your property from theft or damage by criminals.
Our security services are tailored to fit your individual requirements and negate the threats and risks posed to you and your property, be it a permanent or seasonal measure to secure your home or office from targeted attacks or opportunist thieves and squatters.
scheduled and/or covert patrols
'meet and greet' where patrol officers meet customers at their car and escort them to the door
stationary officers and vehicles in high-risk locations
foot patrols in congested zones
property checks (including vacant units)
manning gates, entrances and secured areas
locking and unlocking of premises; and perimeter checks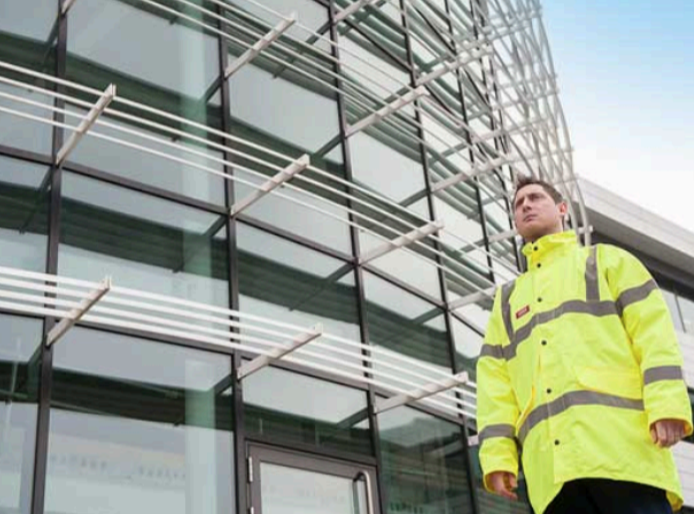 All of our security guards are vetted including an enhanced criminal and financial record check, service record checks and a residential and employment history check. With our strict recruitment, high standards and rigorous vetting procedures in place, you can rest assured that your property is in the safest of hands.