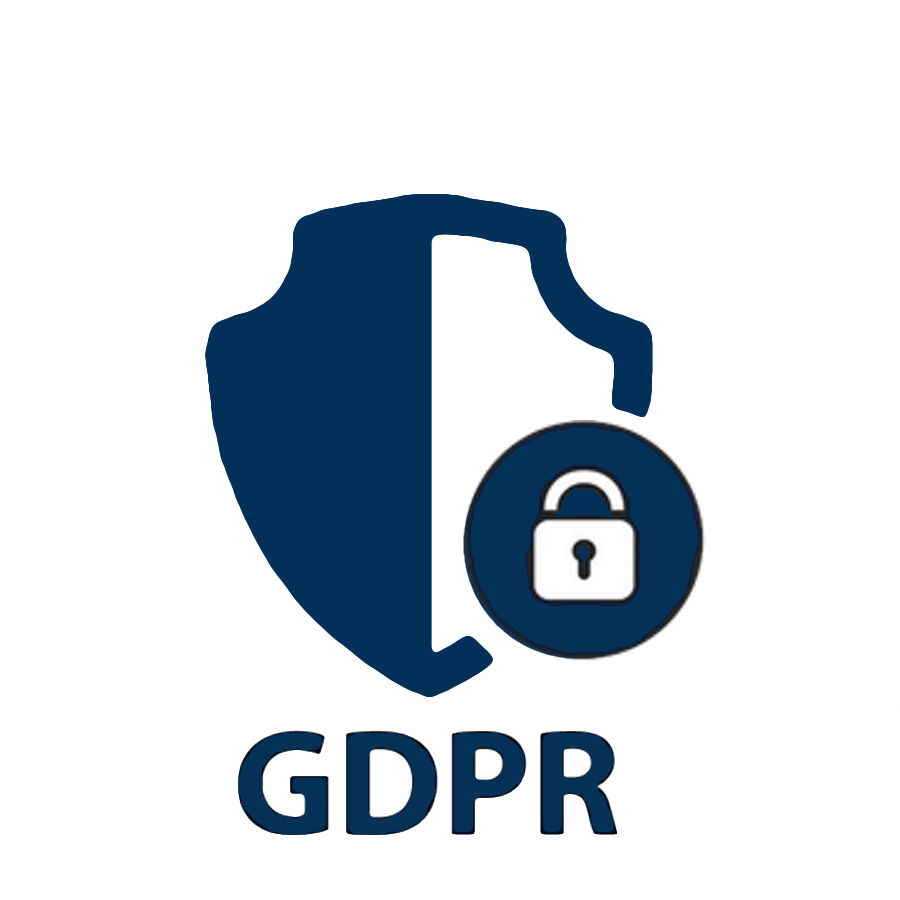 On 25th May 2018, the General Data Protection Regulation (GDPR) came into force, revolutionising the way that personal data are used and handled. Our privacy practice is unique in combining expert technical skills, including incident response and threat intelligence, with business and legal capabilities to help organisations through times of uncertainty and exposure.
Convergent can assist your organisation with:
Privacy and cybersecurity audits
EU General Data Protection Regulation readiness and ongoing compliance
Privacy and related IT cybersecurity policies and procedures
Data security breach preparedness and response
Cross-border data transfers (both intra-group and with third parties)
Data processing and data transfer agreements including Privacy Shield certification
Privacy-related claims and disputes
GDPR & CCPA Program Validation
CCPA planning & GDPR compliance assessment and gap analysis on specific departments, individual offices, or across your entire operation. We provide you with a comprehensive report of its findings tailored specifically  to your organisation, which can be shared with third parties to provide GDPR program evidence.
Convergent can efficiently conduct vendor risk assessments both during the initial vendor onboarding phase as well as re-audit existing vendors on a risk-based schedule. We can send privacy and security assessment questionnaires directly to vendors and generate a central record of all your vendors, contracts and data transfers.
Our breach management service supports you in ensuring you have recognised, considered and addressed your critical legal obligations under GDPR by assisting in the preparation of notifications, creating and implementing any required remediation items as well as training your staff to minimise the opportunity for future events.