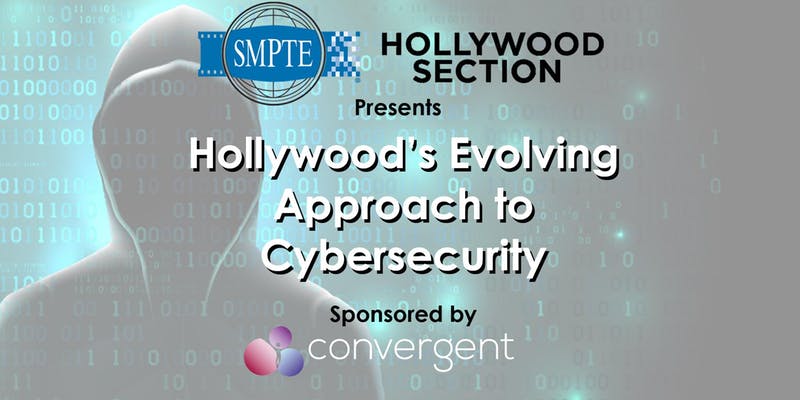 TPN Guardians are invited to join SMPTE Hollywood in the Linwood Dunn Theater at the Academy of Motion Picture Arte & Sciences this Thursday, April 25th from 6:30 – 9:30 p.m., for an evening of dialogue and discussion on how cyber threats pose an immeasurable risk to Hollywood's intellectual property. To register for this FREE event, click here!
Setting the stage for the evening's program is John Kronick, an accomplished security innovator and security architecture thought leader, who will outline the need for robust content security by discussing risks and exposures from real-world examples of cyber-attacks. Next, a detailed overview of the Trusted Partner Network will be presented by Guy Finley and Keith Ritlop, two of the architects of the TPN. Finally, a panel discussion will cover the TPN assessment process in detail, featuring Janice Pearson, speaking from the perspective of a content owner from her years of experience at Warner Brothers, Juan Reyes, a TPN Qualified Assessor, and Rick Soto, the lead security officer of Pixelogic, a TPN-assessed facility.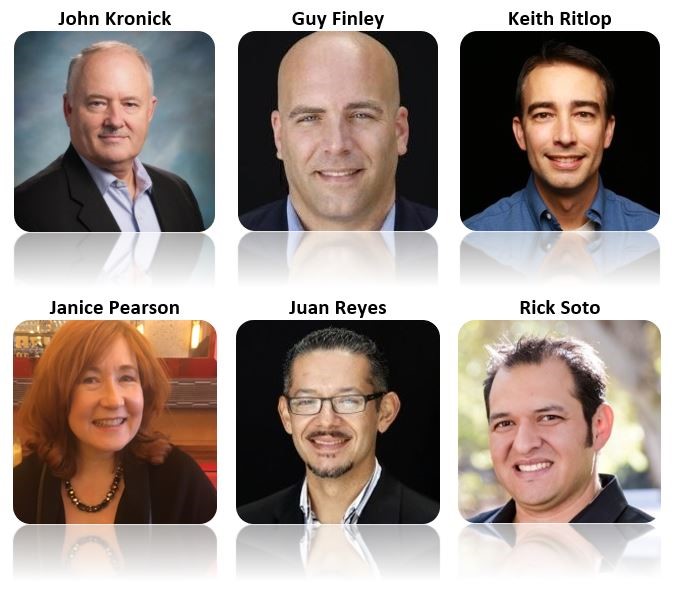 If you work on pre-release content and have not yet undergone a TPN administered security assessment, or if you are curious about how Hollywood is protecting its assets and supply chains, come learn more about the Trusted Partner Network and how your company can engage into the evolving security community in Hollywood.
Speakers:
Location:
Academy of Motion Picture Arts & Sciences – Linwood Dunn Theater
1313 Vine St
Los Angeles, CA 90028
View Map
Meeting Schedule:
Thursday, April 25th
6:30 PM Networking Reception
7:30 PM Program Begins
As always, SMPTE meetings are FREE and open to everyone.
Non-members welcome.
Each guest must REGISTER separately.
Please arrive before the meeting start time – late arrivals
may not be accommodated.
This meeting is sponsored by: